Manage your e-commerce site with just one click
Read about Ecomarket.bio challenges and how Clerk.io has helped them.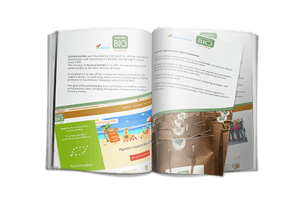 The goal of Ecomarket.Bio is to contribute to a healthier and more conscientious diet, bringing the benefits of food service distribution to every home.
Before using Clerk.io, the webshop and product catalogue management was carried out manually. With a catalogue of nearly 1,300 products, and increasing monthly, manually updating recommendations was no longer possible for Ecomarket.Bio.