A Scientific, Data-driven Guide to E-commerce Business Success
10 Simple but Effective Ways to

Increase Online Sales
Learn about:
The current state of the e-commerce industry
Top reasons behind decline in sales growth
10 effective tips for increasing your e-commerce sales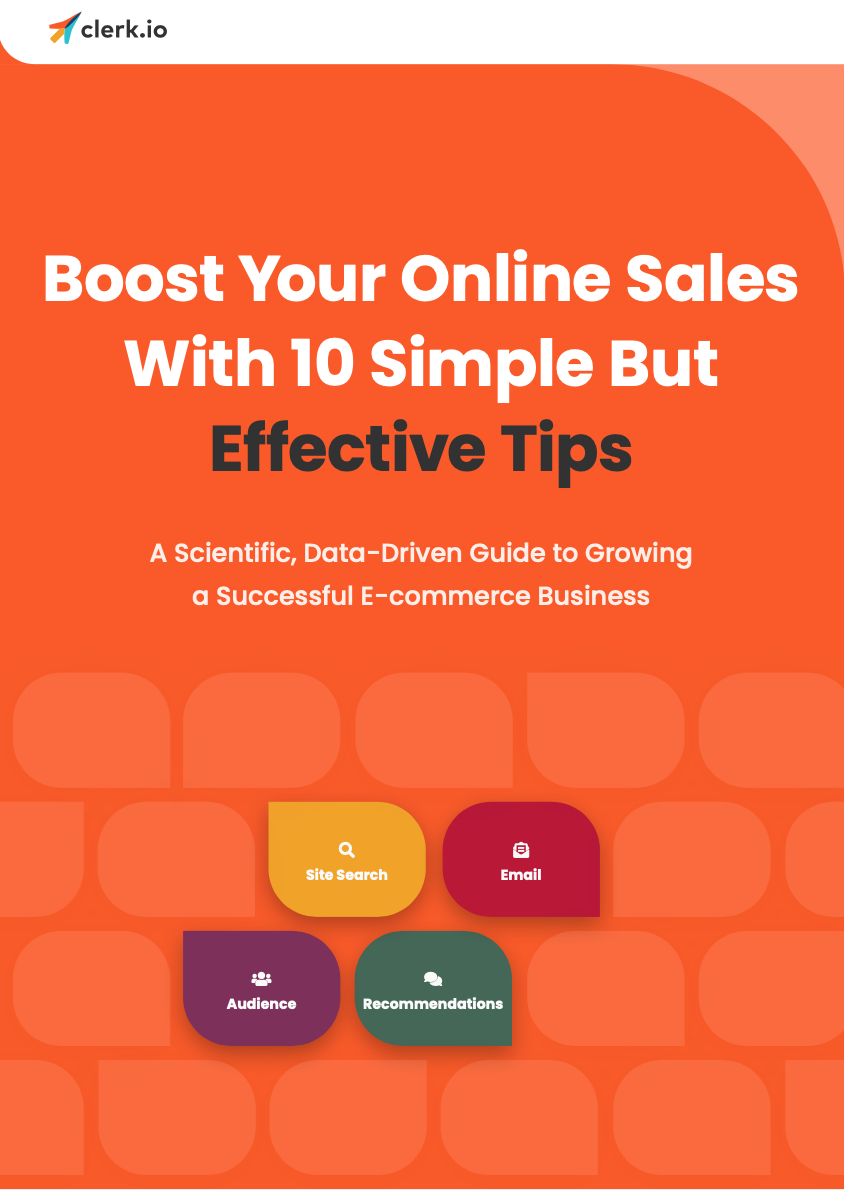 Grow with the best

Award Winning

Platform


E-commerce sales worldwide are projected to approach 5 trillion USD this year and continuously grow to 6.4 trillion USD by 2024. Evidently, the e-commerce industry will continue to grow with lots of potentials. So, if you would also like a slice of the pie and stay ahead of the e-commerce game, check out our guide to find out the 10 most common mistakes that kill your sales and corresponding pro tips for fixing them.