Displaying your entire online catalogue made easy for business owners
Read about Cahetu's challenges and how Clerk.io has helped them.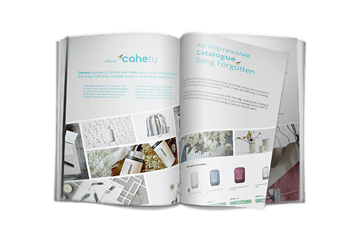 Cahetu founders, Camilla and Helle, are a mother and daughter team that have built their lifestyle brand in a refreshing and honest way. Each and every item has purpose, thought and warmth behind it.
Cahetu has a large catalogue of products and needed a way of giving each one fair representation on their website. In this case study, you can see how they used Search and Recommendations to increase their Average Basket size by 50%.